We have lots of upcoming events that need volunteers! Email info@camptalahi.org to see how you can help.
Talahi Trail Run! May 14, 2016
Camp Talahi Open House! May 14, 2016 from 12-4pm
Become a volunteer Counselor, Chaplain or Dean.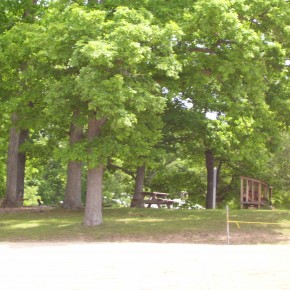 You can also help the Camp Talahi Retreat and Nature Center by becoming a Church Liaison, hosting your own fundraiser, becoming a Member, or simply by spreading the word about Talahi to your community.