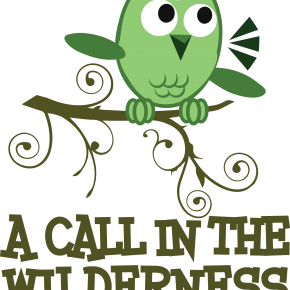 Listen closely… It's in the wind that blows through the trees, the singing that rises over the hills, the giggle of a child; it's a Call to Christ… and you'll hear it this summer at Camp Talahi.
In between games of Nuk'em, tie dye and capture the flag we will listen for a "Call in the Wilderness," and as we gather in the beauty of nature we will explore what a call to Christ means for each of us as a person of faith.
Camp sessions are available for all ages and can be found under the tab "Summer Camp." 2015 will also see the introduction of a new camp for adults 18 and up called Camp Pintrest! Join in for a weekend of crafting, relaxation and fellowship at Camp Talahi.