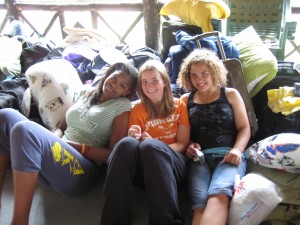 The Camp Talahi Retreat and Nature Center is having a contest and the top prize is a full camp scholarship!
Send your 100 word essay about why you want to attend camp to info@camptalahi.org by June 1, 2015. The Winner will be notified no later than June 15, 2015.
Can't wait to read the submissions and Good Luck!