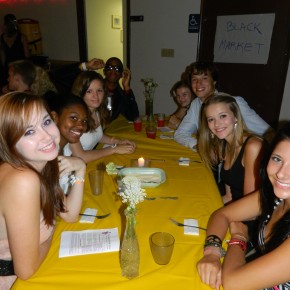 Senior High Camp combines the camping activities we all know and love with new experiences and challenges. In this seven day session campers can leave the pressures of high school behind, connect to friends new and old, and grow and revitalize a personal relationship with God.
For campers who have completed grades 9-12.
There are 3 options for attending Senior High Camp. Campers have the option to attend a session that lasts 3, 5, or 7 days.
7 Day Session: Friday, July 18 (6:00 pm) through Friday, July 25 (1:00 pm)
5 Day Session: Sunday, July 20 (4:00 pm) through Friday, July 25 (1:00 pm)
3 Day Session: Friday July 18 (6:00 pm) through Sunday July 20 (1:00 pm)